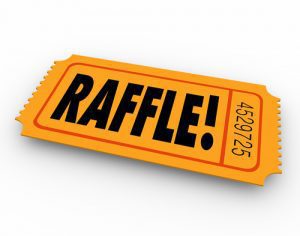 Pte. Mouillee Waterfowl Festival Raffle

Drawing held at Pte. Mouillee Waterfowl Festival, Sunday, September 17th, 2023, 4:00 pm
Need not to present to win
License# R68246
Three for $10 or one for $5
Ten Point Vengent S 440 Accuslide Rangemaster/with Case. ($1900) donated by Jay's Sporting Goods, Gaylord MI
75th Commemorative Tristar Arms, Viper GT Pro Bronze 12ga shotgun ($900) Donated by Pte. Mouillee Waterfowl festival
La -Z-Boy Chair ($600) Donated by La-Z-Boy Co, Monroe MI
Dick Whitwam 2023 Festival Print donated By Pte. Mouillee Waterfowl Festival
4 Person fishing Charter ($750) Donated by Angler's Quest Fishing Charters Capt. Paul Doute
Portofino River Cruise For 4 People ($400) donated by Portofino Restaurant Wyandotte, MI
Milwaukee Tool Chests (3pc.), ($560) donated by Milwaukee Tools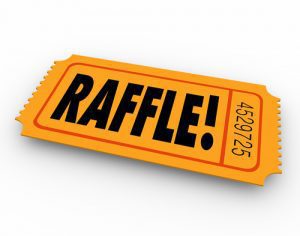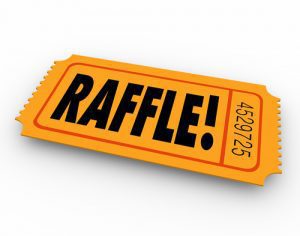 Pte. Mouillee Waterfowl Festival Raffle
$5 each or 3 for $10
Drawing date is September 18th, 2022, at 3:30 pm.
You don't need to be present to win.
Tickets can be purchased from any of the PMWF members or at the Festival.  The drawing will be held on Sunday Sept. 18 at 3:30.  Prizes will be drawn in order.
Michigan Raffle License #R64266
Tickets donated by Don Borg – Fast Printing Now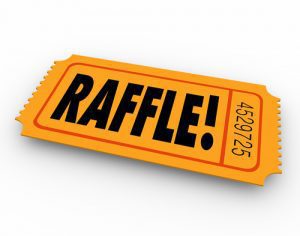 AXE Ax405 Performance Crossbow
Donated by Jay's Sporting Goods
Value  $1,700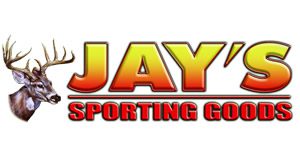 Engraved commemorative 12 ga. Shotgun
Purchased by P.M.W.F. (Supermatch G & A)
VALUE $900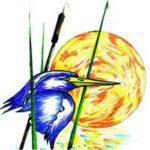 Gift certificate for La-Z-Boy chair
Donated by La-Z-Boy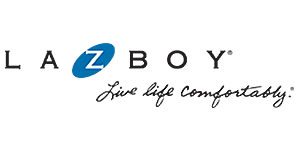 Framed Print – 2023 Waterfowl Festival by Dick Whitwam
Donated by Dick Whitwam, P.M.W.F.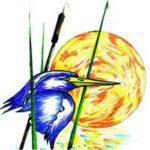 Angler's Quest fishing charter, Lake Erie or Detroit River, April – Oct 2023, 4 people w/ Capt. Paul Doute
Donated by Angler's Quest Educational Charters, Wyandotte, MI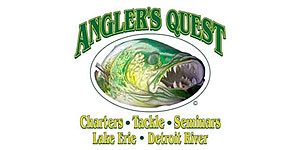 Keepin' it Reel Lake Michigan fishing charter for 2023, 4 people
Donated by Keepin' it Reel Charters, Manistee, MI
Keepin' it Reel
Fishing Charters
249-514-6638
Portofino dinner cruise for 4 people
Donated by Portofino's Restaurant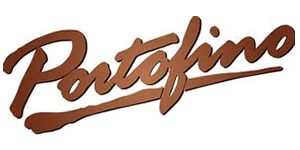 Husqvarna 130bt backpack blower
Purchased by P.M.W.F. (Point Rental and Sale)